Anyone who frequent to TalkPhotography will no doubt have seen the use of a cheap piece of welding glass bought on eBay, coupled with a ring adaptor (I used a Kenkoo 72mm ring adaptor) with the use of some superglue to achieve this: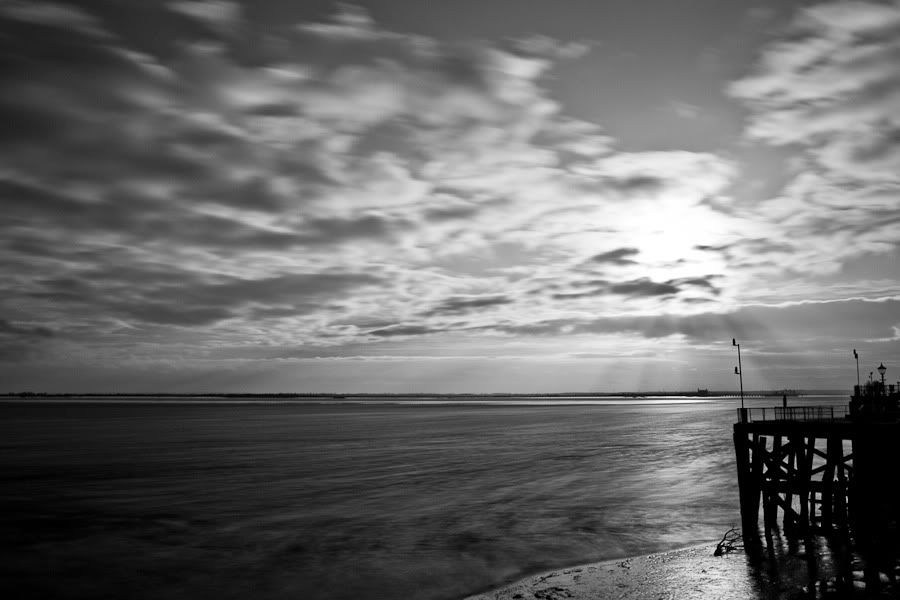 I know there isn't alot to be impressed with image wise, this is my first attempt at doing long exposure in bright day light so learnt a few lessons today, with regards to flares. The potential for this cheap filter is giving me a buzz and hoping for good weather come next year's holiday!
Anyway, here's a few more;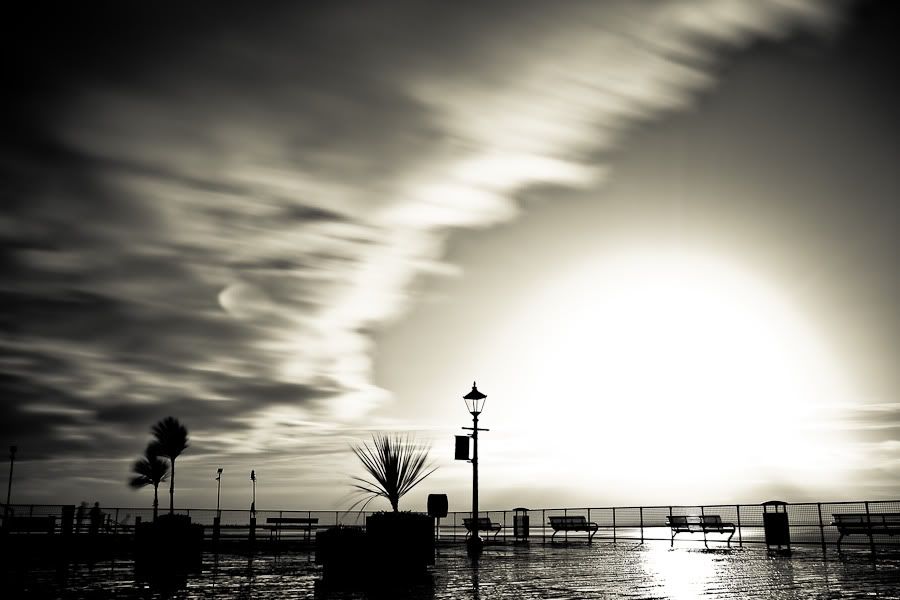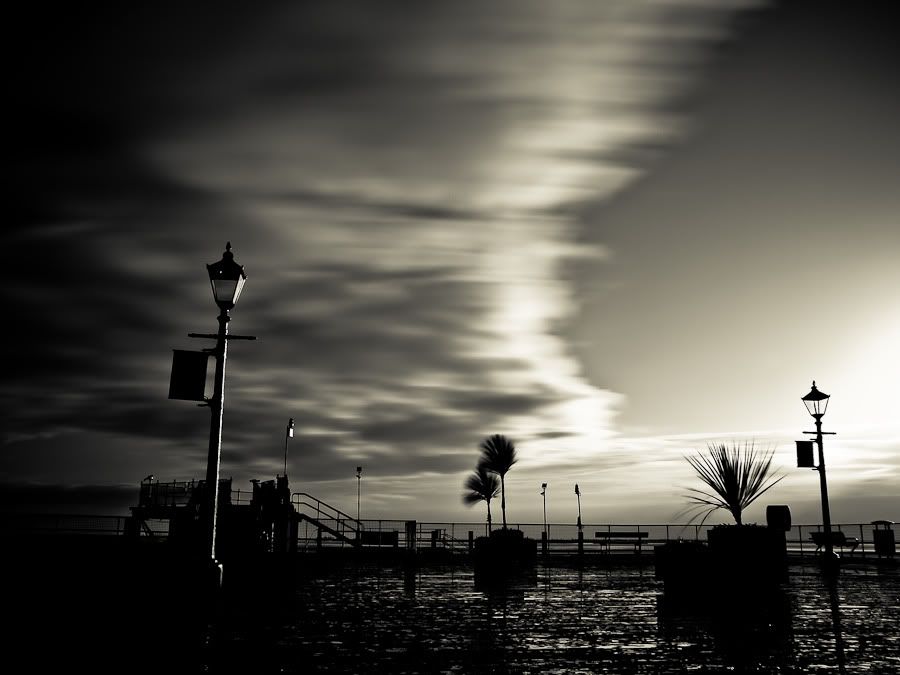 Now the use of welding glass is not without its flaw. First it's flare and next, is the green tint. This can easily be solved with some post processing, in my case I just up the temperature and up the tint to +100 magenta;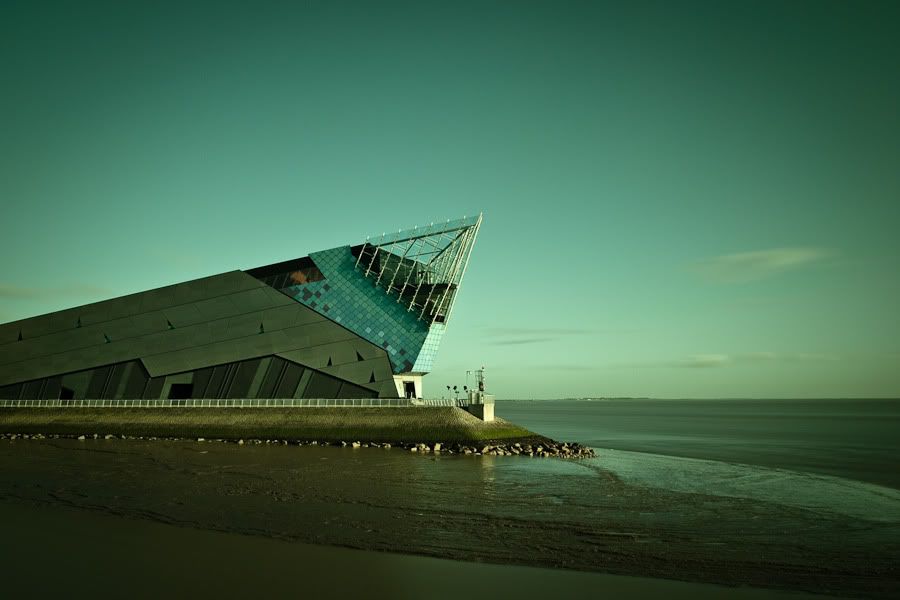 Close enough to original colours, maybe leaning abit more on the green side still. The welding glass is thick and I worry it'll severely reduce the sharpness of my 12-60mm. I was quite wrong;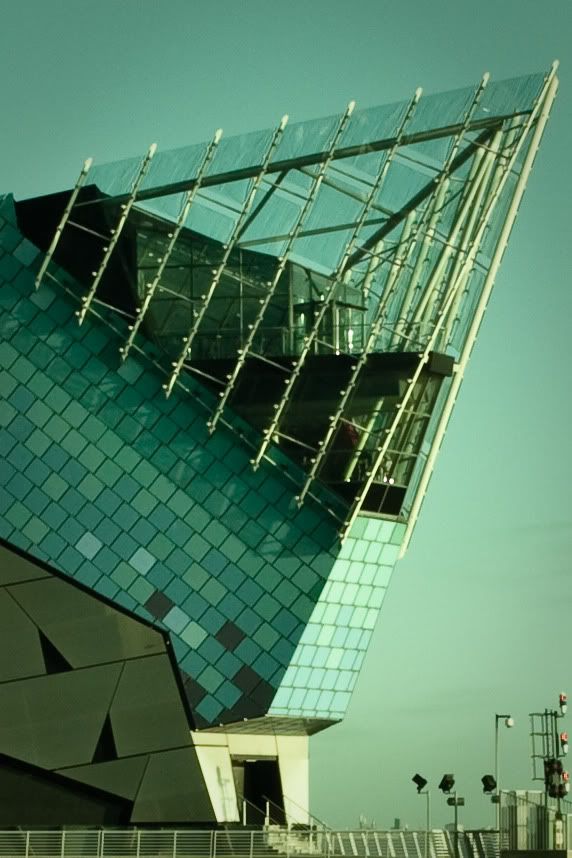 This is a 100% cropped of the colour image above.
Sharp enough but not quite as sharp as normal
Just thought I'd share.