LENS IS NOW SOLD
I recently bought the Panasonic 8-18 so I'm now selling my Panasonic 7-14. It's a fine lens in many ways and has served me well for many years. I've taken some very satisfying shots with it. It's very sharp edge-to-edge and gives great contrast.
It's in excellent condition with just the slightest signs of use to the body. Optically it's perfect. In addition to the lens itself, there's two key accessories you'll need - the rear UV filter mod and a holder for square filters.
The rear filter-holder mod fixes the problem with purple flare on Olympus cameras. The mod includes a filter holder plus a UV-cut gel filter. There's also most of a spare sheet of gel should you damage the one that's on the lens.
The front filter holder is a custom design made by Photosphere of Singapore. You can find details here:
https://photospheresg.com/products/p...14mm-f2-8-lens
. I'm including the complete kit - adapter for the lens, Haida 100mm filter carrier plus a Haida 10-stop 100mm square filter. There's also a nice bag for the filter holder and filter.
The lens comes boxed with lens bag.
I'm asking £450 for everything incl RMSD. I think this is a good price since it's about what they go for on eBay but without the filter holders and filters. A Lee Big Stopper plus holder could easily cost you that alone!
Thanks for looking.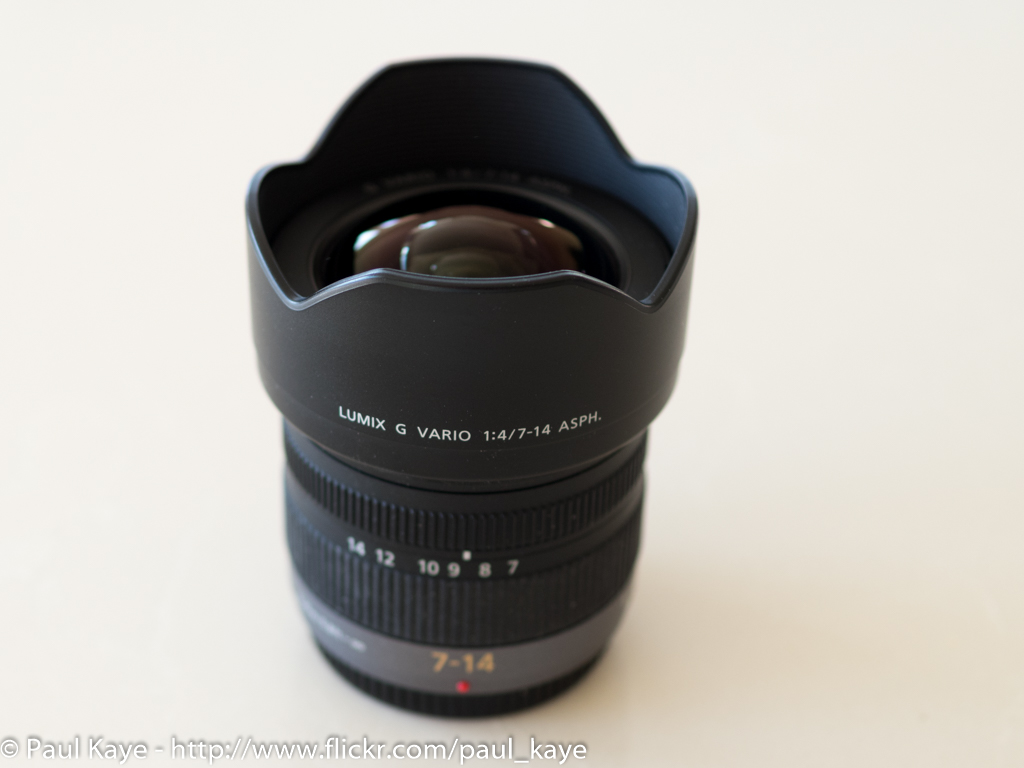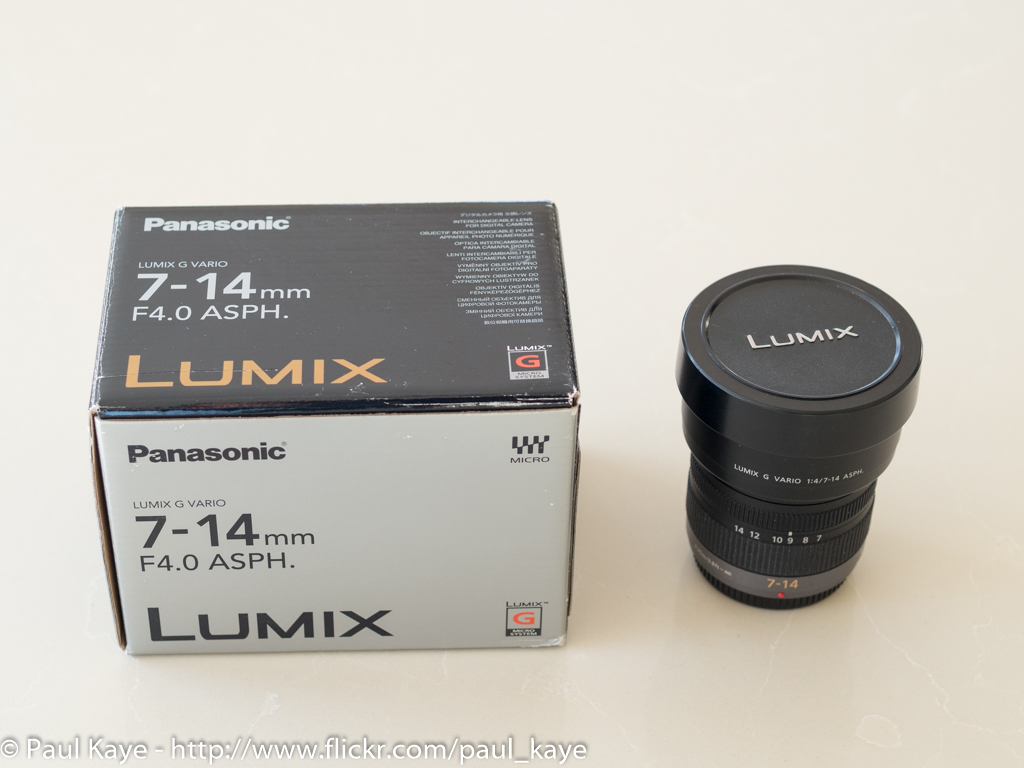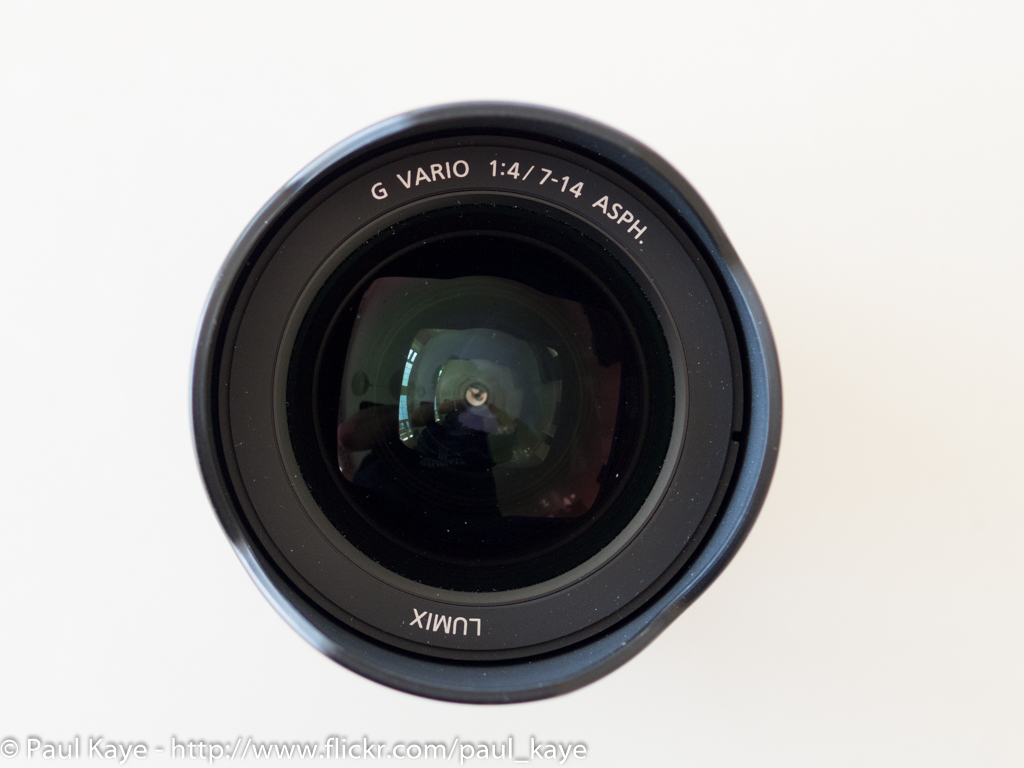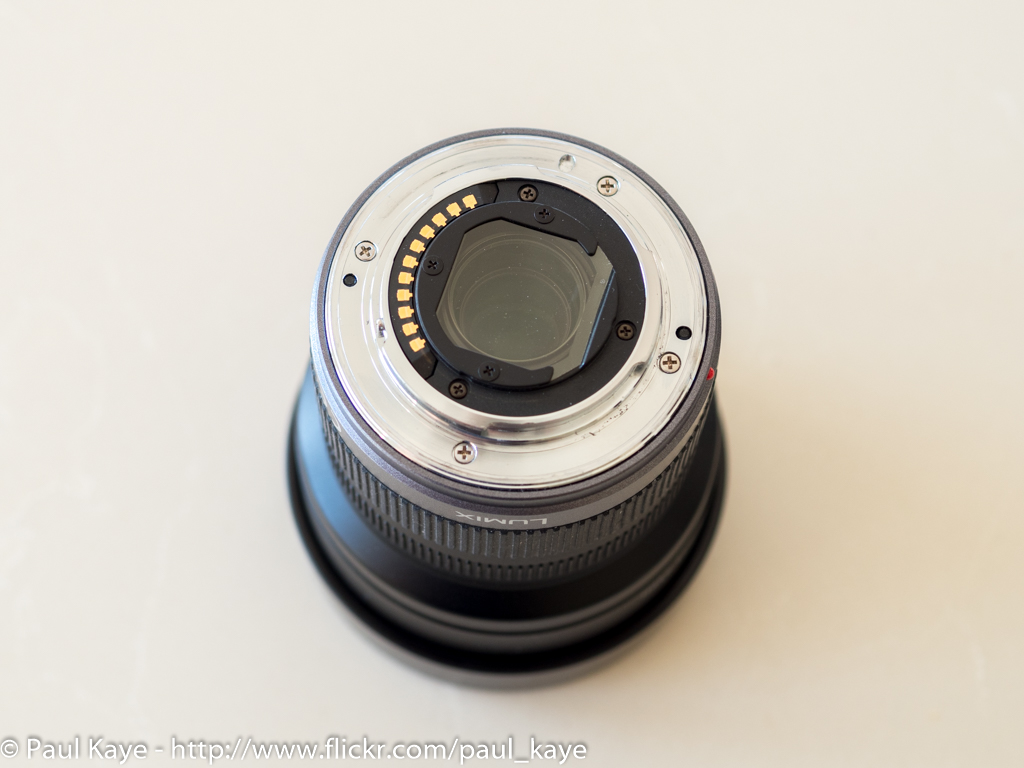 This shot shows the filter holder attached to the lens: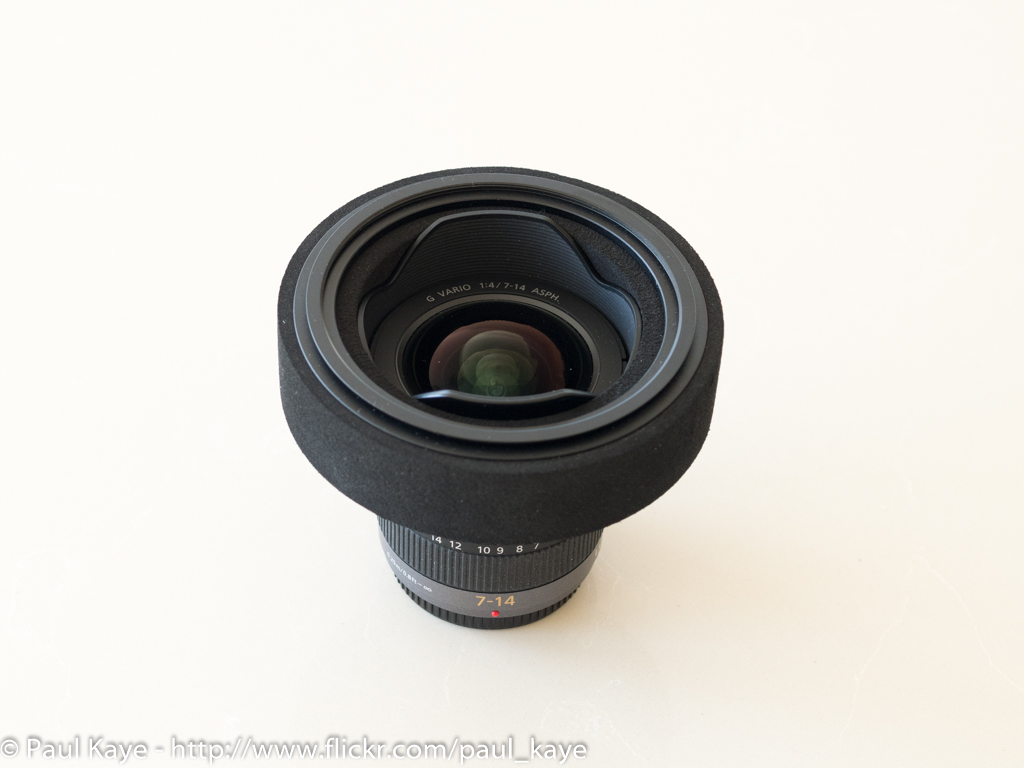 This shot shows the filter holder with the Haida 100mm carrier.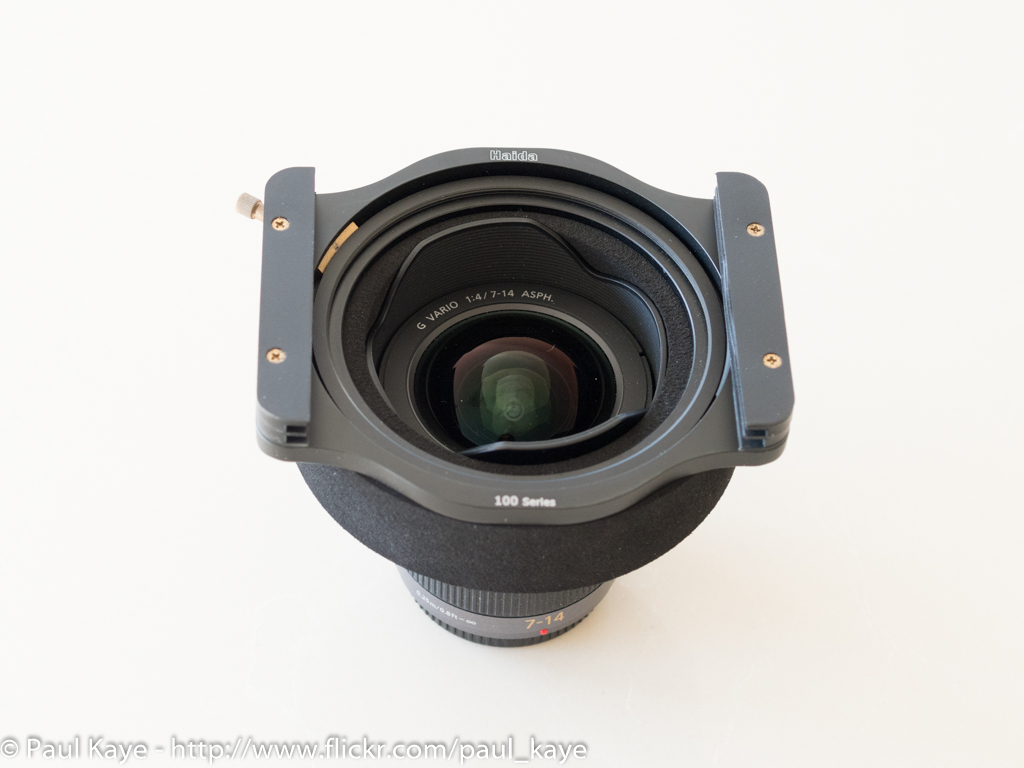 This shot shows the filter holder plus carrier plus filter.