I'm just testing interest here... I have an absolutely pristine CV 17.5. Virtually indistinguishable from new. In box with hood, caps etc. Is anyone interested? New price is around £800. Used prices on eBay are around the £650 level. I'd be happy to sell on the right side of £600 incl postage.
If anyone is interested, I can post pictures of the real thing, but it looks just like this: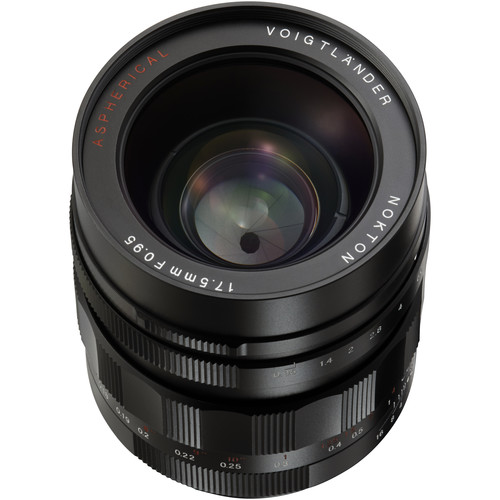 Lots of reviews - here's an example.
http://www.thephoblographer.com/2012...o-four-thirds/
Thanks for looking.